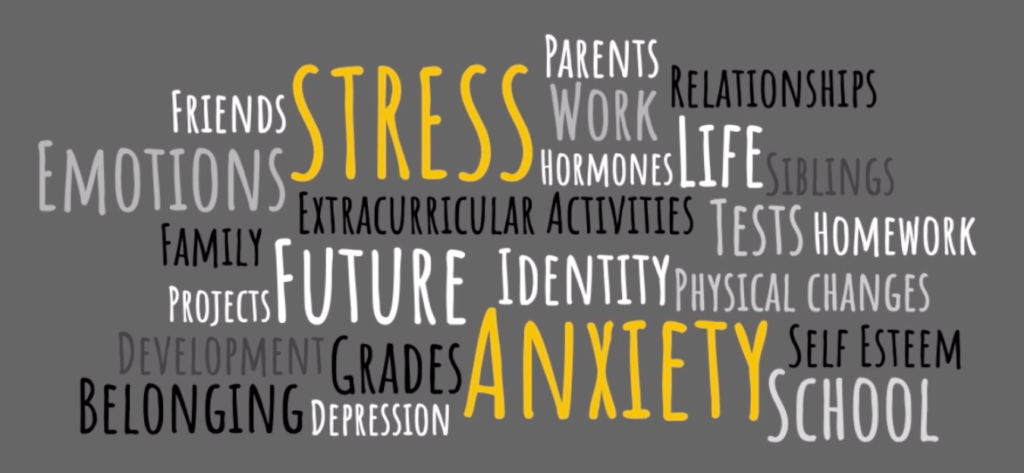 Learn skills and strategies to manage stress – HAERT™️ Program
The HAERT program consists of short videos (5-15mins) and accompanying handouts focused on helping students develop skills and strategies to manage stress. The program fosters a strong foundation of self awareness and emotional regulation, and builds on this base with social awareness and relationship skills, as well as responsible decision making and effective life skills.
This is an easy to use and very effective tool for teens. Our Home & School Club has secured free access to the program (typically $20/student) so a login or password is not required. CLICK HERE TO ACCESS THE VIDEOS.  
COVID-19 Teen TOOLBOX Free Resources
Additional free resources from Gina Biegl, local therapist and owner of Stressed Teens, can be found here and include:
Blogs
Podcasts
Self-Care Coloring Pages
Take in the Good Downloads
Free Audio Mindfulness Practices
Videos
Trainings
New Daily Take 5 Positive Coping Skills