Dear Leigh Families, as we come to the end of this unique and challenging year, we want to say a huge thank you to everyone in our community for your support this year.
Thank you for your very generous donations that continue to make an enormous impact and ensure we can support important programs that benefit all of our students. Our funding priorities for this past school year were focused on supporting the academic and social/emotional needs of our students and staff during distance learning and the transition back to in-person learning. To see a full list of where we have spent your donations this year, click here. Thank you for making a difference at Leigh.
This year, over 160 volunteers worked together through our various programs. Please take a look at our End-of-the-year Wrap-Up Presentation to see all the wonderful people who dedicated their time and expertise throughout the year. THANK YOU for being part of what makes Leigh High School amazing.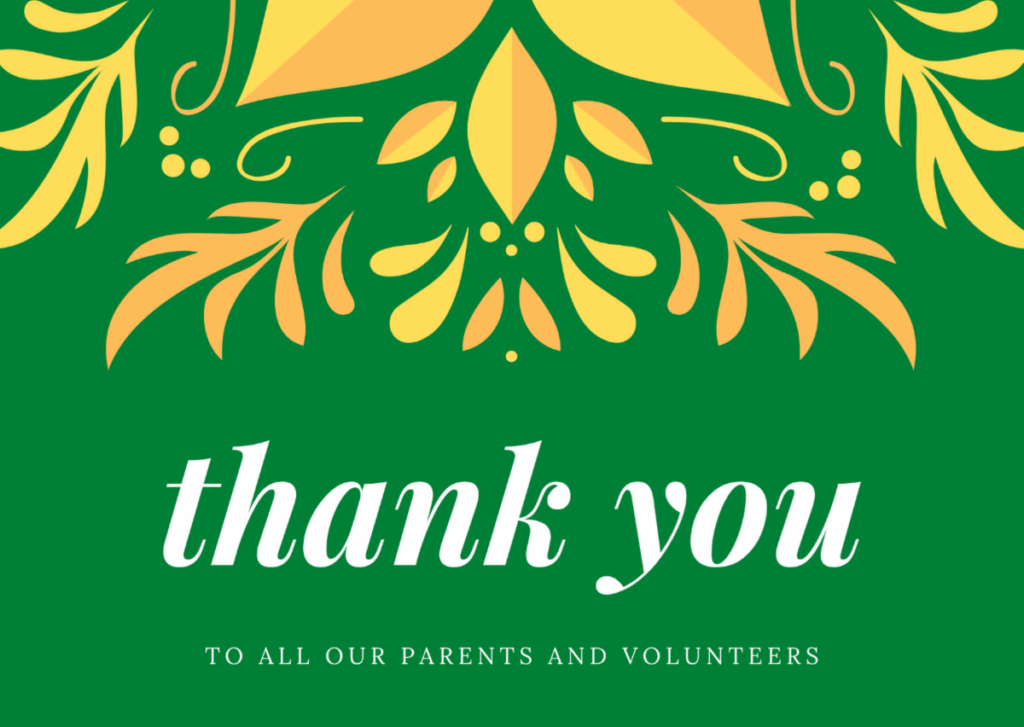 Our Home & School Club continues to provide support and connection for our Leigh community. Reach out to our team at any time if you need anything or have any questions. We will help directly if we can or help you figure out who best to talk to. Contact us any time at president@leighhsc.org.
We invite you to join our Board & Committees for the 2021-22 school year. Learn more here.
The Leigh Home and School Club supports the entire student body at Leigh High School. Our focus is on the academic and social/emotional needs of all of our students.
It takes a village … this is your village!
Leigh High School Home and School Club is an all volunteer 501(c)(3) non-profit organization.
Our tax ID # is 77-0199809.