LONGHORN STAMPEDE 5K RUN/WALK
Save the Date! Saturday, May 18th, 2024 @9am | San Jose
We are excited to announce our 8th Annual Longhorn Stampede 5K Run/Walk! Mark your calendar and join us on Saturday, May 11th, at 9am. Registration will open in February 2024. The Stampede's flat and USATF-certified course starts at Leigh High School, winds through our surrounding Cambrian neighborhoods, and ends in the school quad. Whether you are a walker, casual jogger, distance runner, or just want to cheer on the participants, come join our community celebration!
Volunteers are needed to help with planning this event! There are many tasks, big and small, in the months leading up to the event including, hanging flyers, advertising to local gyms and youth groups, purchasing snacks for the event, sourcing sponsorship, managing the website, hanging tow signs, helping at Packet Pick Up, and many more tasks, big and small. Whatever your interest or skillset and whatever your time availability, there is a task to match! To learn more or to sign up to help out, email [email protected].
We invite everyone – students, staff, parents, families, neighbors, friends, friends of friends – to come and be a part of this wonderful community event.
Our booster clubs at Leigh – Home & School Club, Performing Arts Parent Association, Sports Boosters, and Spirit Boosters – have come together to organize this fun filled 5k neighborhood Run/Walk, with the goal of bringing our entire community together. Proceeds will benefit all Leigh students.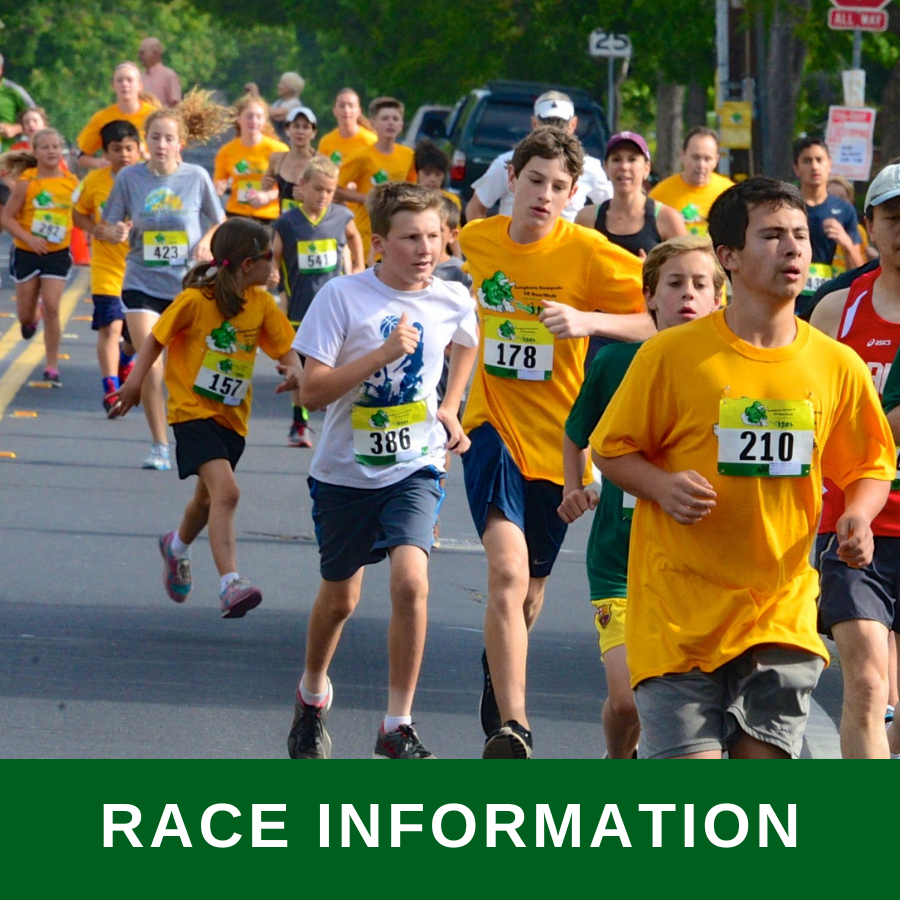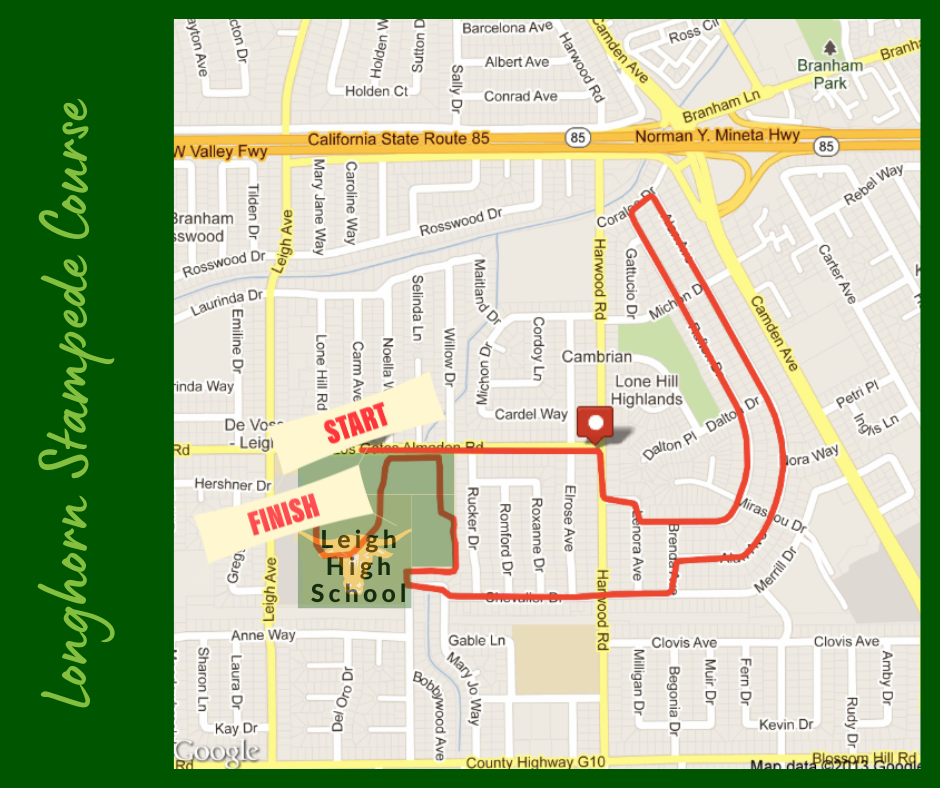 ---
FOLLOW @LeighStampede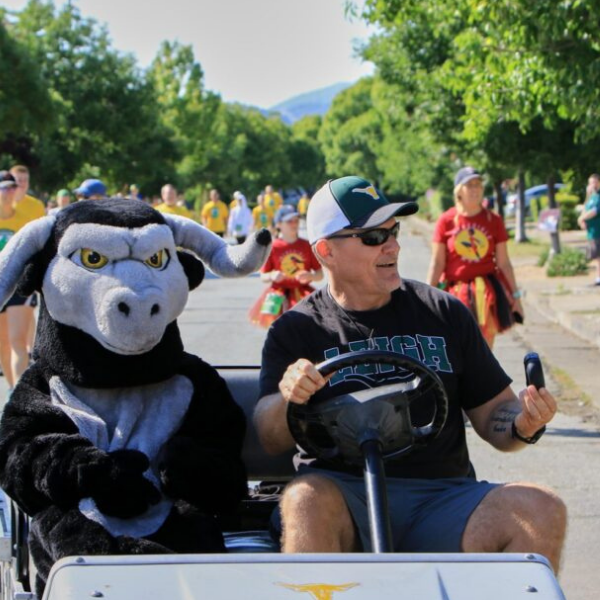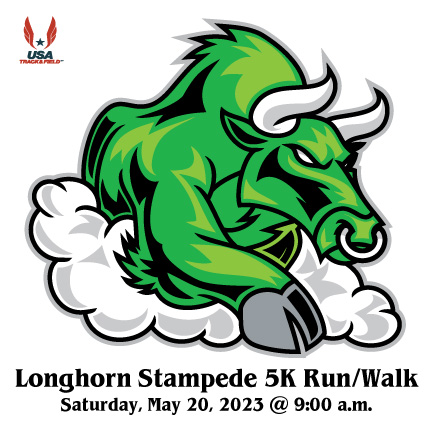 ---
STAMPEDE SPONSORS
The Longhorn Stampede would not be possible without the generous support of our sponsors. All proceeds from the Stampede directly benefit all of the students at Leigh High School.
GOLD SPONSORS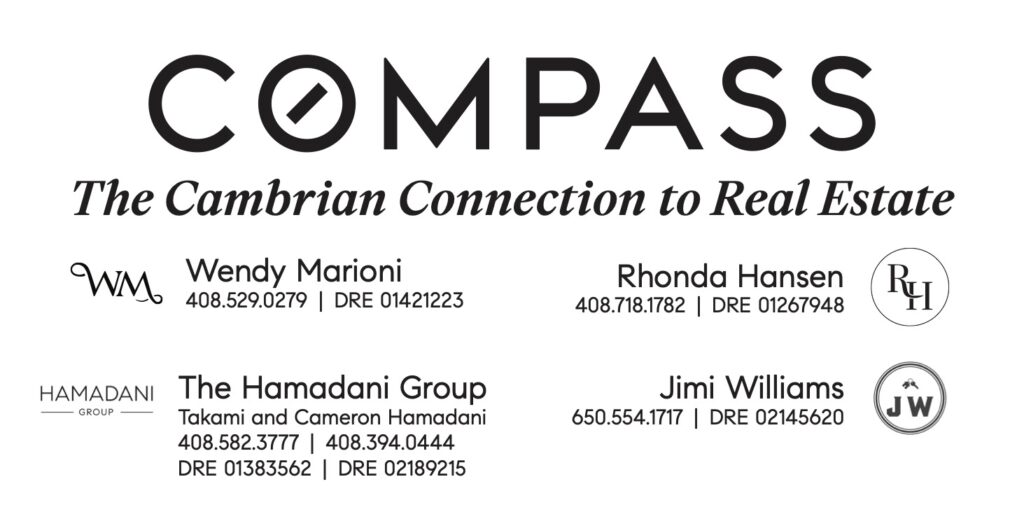 SILVER SPONSORS
BRONZE SPONSORS
Questions? email: [email protected]
Longhorn Stampede, 5210 Leigh Ave, San Jose, CA 95124