LONGHORN STAMPEDE COMMUNITY CELEBRATION
The Longhorn Stampede is, first and foremost, a wonderful community celebration. This event brings our entire community together – students, staff, parents, families, neighbors, friends, friends of friends, and local businesses.
The excitement is palpable at 6 a.m. as our volunteers arrive to set up. The first runners and walkers appear at about 7:30 a.m., and more and more trickle in over the next hour. A fun and dynamic warm-up at 8:45 a.m. kickstarts the event. At 9:00am, the runners, casual joggers, and walkers take off on a 5K trek through the neighborhood, with Leigh cheerleaders and band members providing spirit and music along the way.
When the race is over, everyone congregates in the Leigh quad for a post-race celebration. There are refreshments, sponsor booths, activities, DJ, photo booth, awards presented, and many opportunities to catch up with old friends and make new friends.
Come join us as we celebrate our community!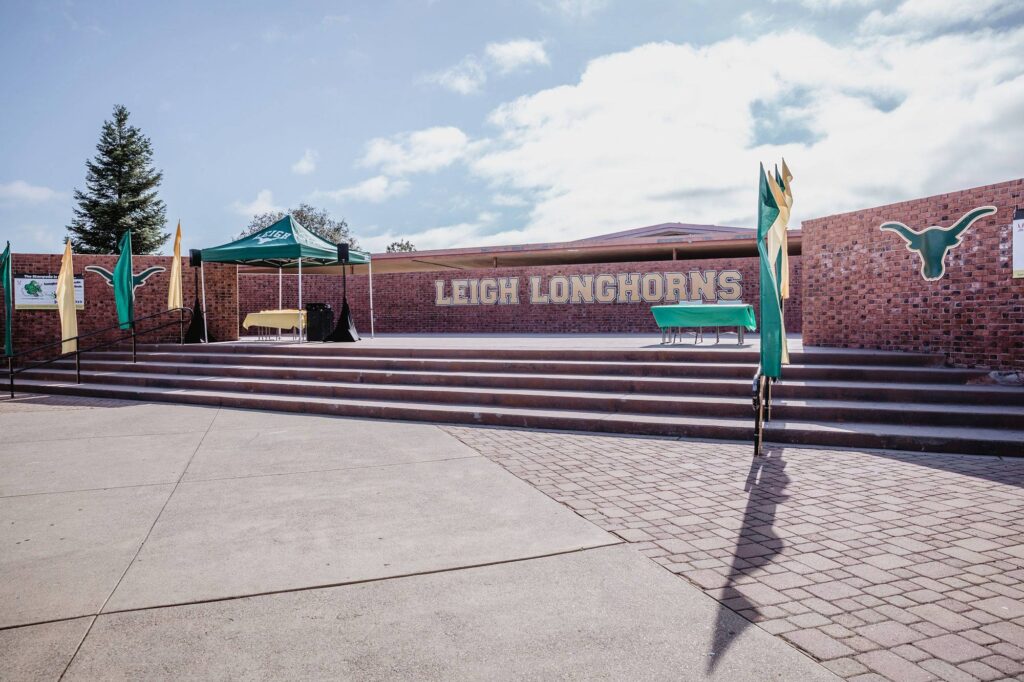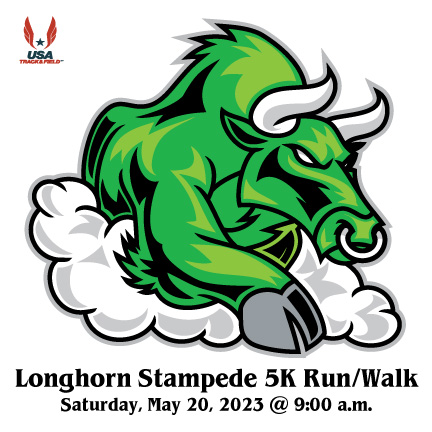 ---
SPONSORS
The Longhorn Stampede would not be possible without the generous support of our sponsors. All proceeds from the Stampede directly benefit all of the students at Leigh High School.
Questions? email: [email protected]