LONGHORN STAMPEDE SPONSORS
The Longhorn Stampede 5K Run/Walk is a successful volunteer-coordinated community race through the Cambrian neighborhood of San Jose. This event includes competitive runners, casual joggers, and walkers, with participants ranging in age from just a few months to 80+ years old. Racers, families and neighbors then join together at the finish line for a post-race celebration featuring sponsor signage, booths, activities, refreshments, and music.
As a prominent local business/organization, we would like to invite you to become a sponsor for this year's race. Sponsorship increases awareness and recognition of your business to parents, local schools and the entire Cambrian community. Sponsorship opportunities range from $500 to $5,000 and offer varying degrees of pre-race and race day promotions. Please download the sponsorship flier for details or send an email to [email protected].
We are also always looking for In-Kind donations for items such as:
Race day water for participants
Food stuffs for race day participants – bananas, bars
Prize items, electronics, gift cards
The Stampede will take place on Saturday, May 11, 2024. Proceeds from the race go to the parent booster clubs at Leigh. These organizations support academic, social/emotional, and extracurricular programs for all Leigh students.
For current opportunities in sponsorship, in-kind donations, being a vendor in our race day festival area, or other support-related elements, please contact [email protected]
All donations/sponsorships are very much appreciated!
Leigh High School Home and School Club is an all volunteer 501(c)(3) non-profit organization.
Tax ID # is 77-0199809. All donations are tax-deductible.
---
THANK YOU TO OUR 2023 SPONSORS
GOLD SPONSORS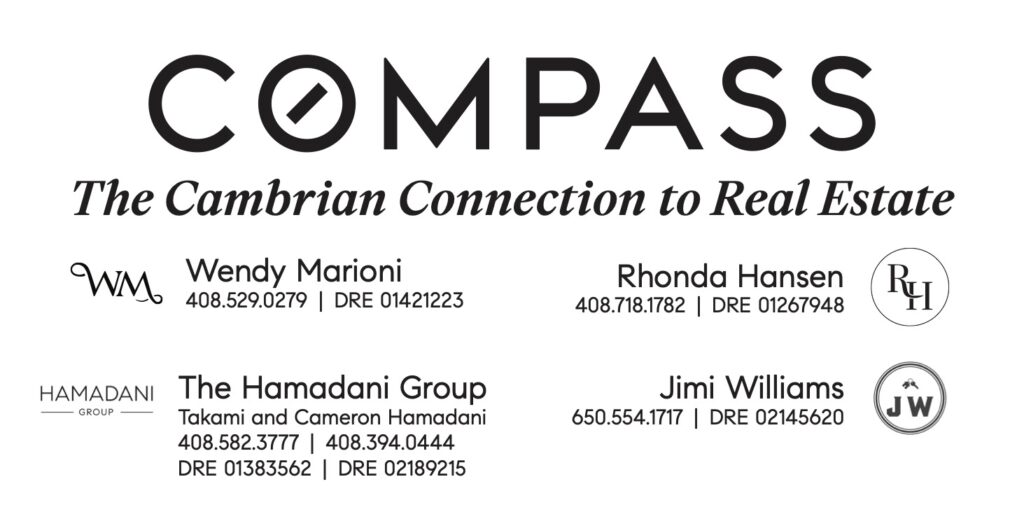 SILVER SPONSORS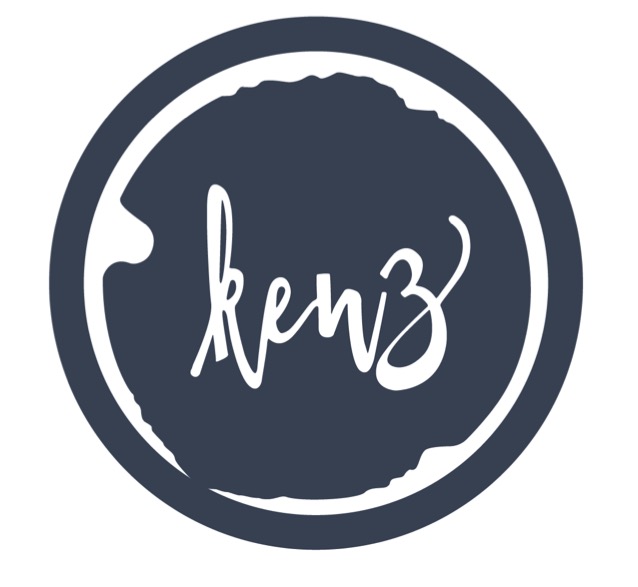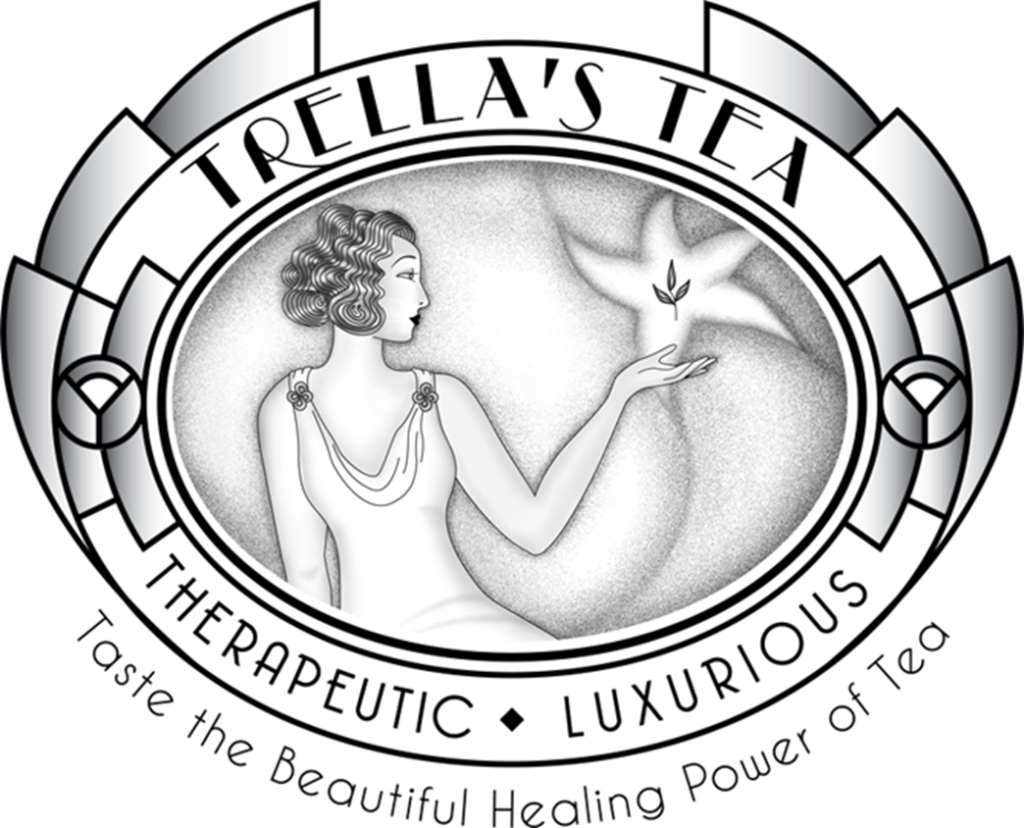 BRONZE SPONSORS
THANK YOU TO OUR PAST SPONSORS.
WE ARE VERY GRATEFUL FOR YOUR SUPPORT!
2022 SPONSORS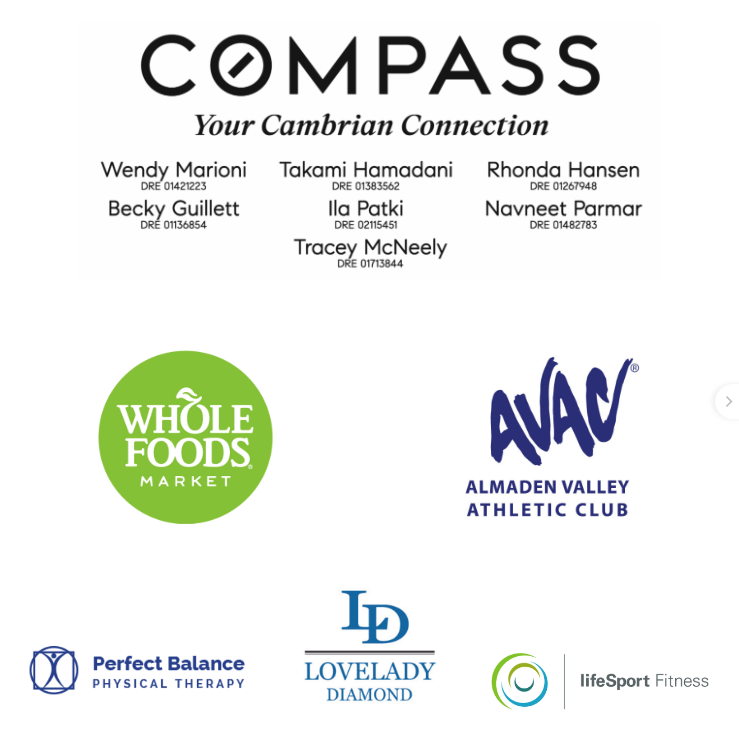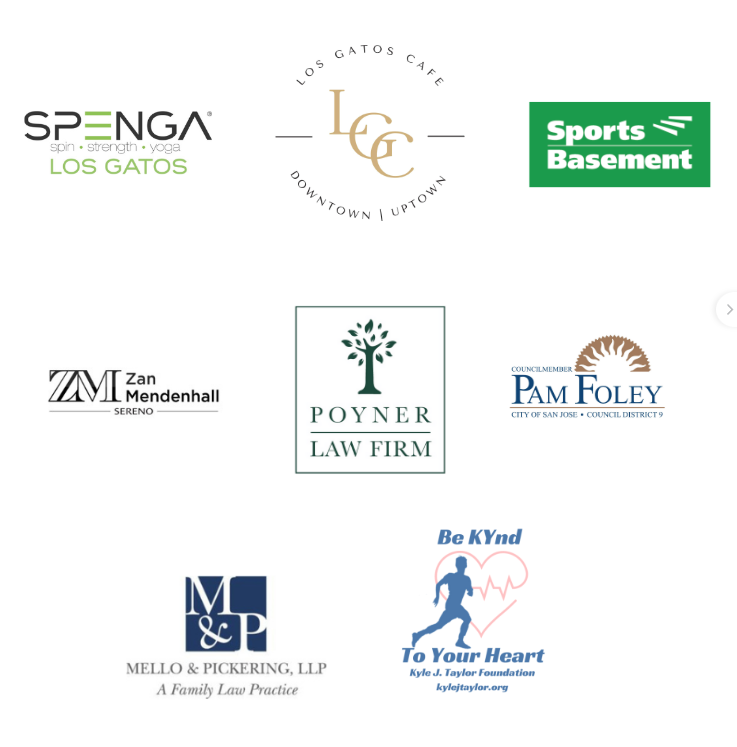 2019 SPONSORS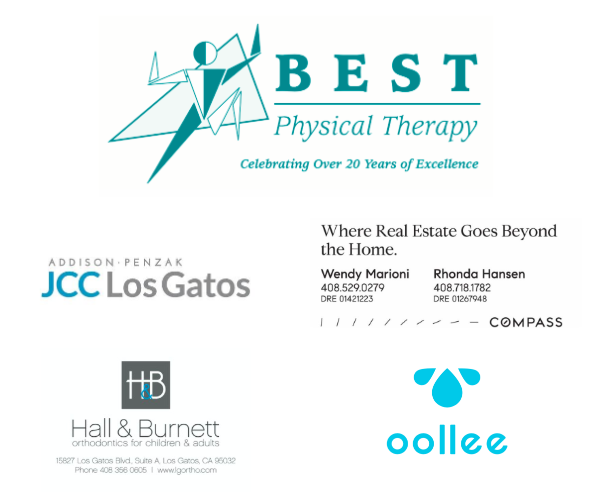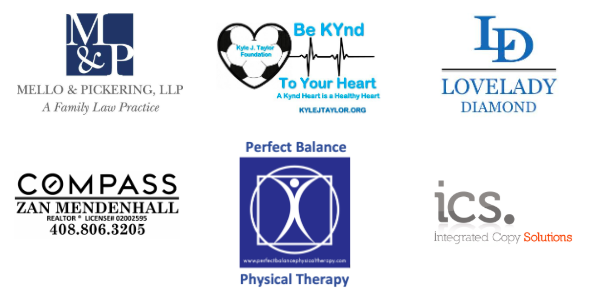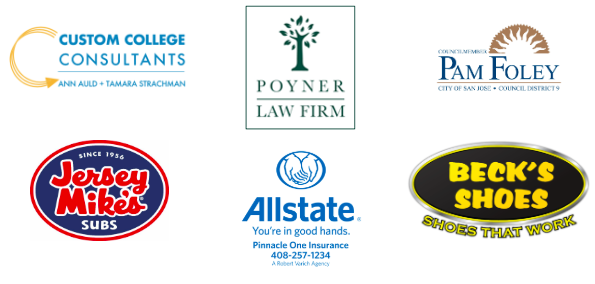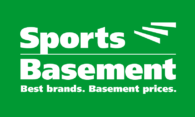 2016 SPONSORS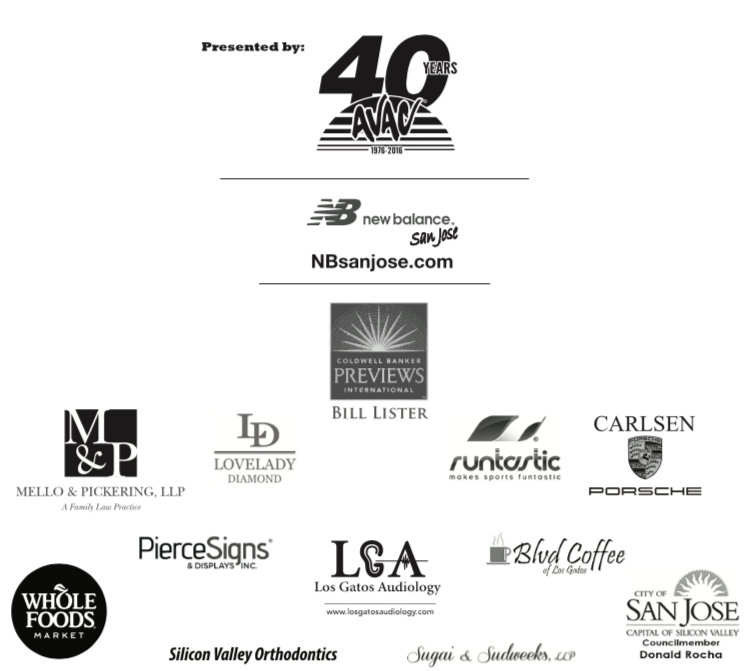 2015 SPONSORS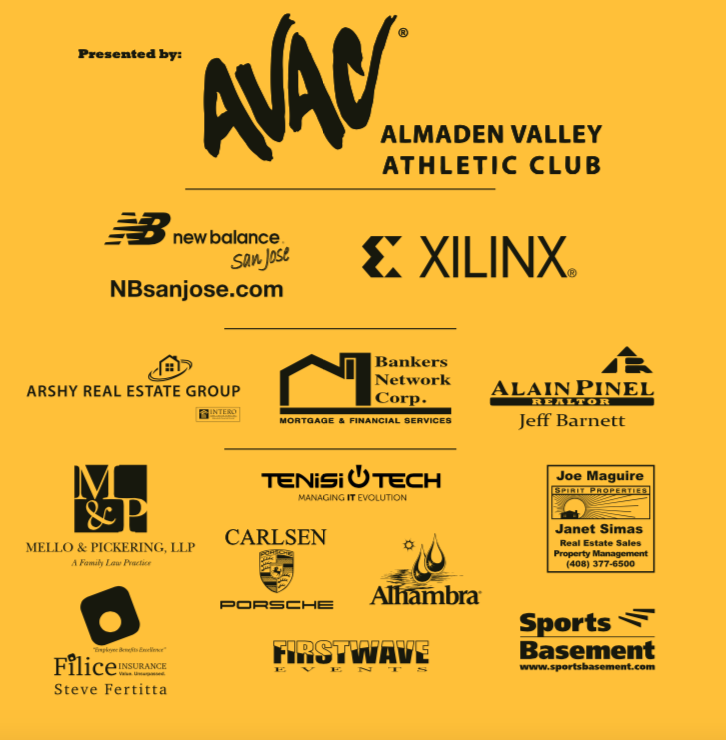 2014 SPONSORS

2013 SPONSORS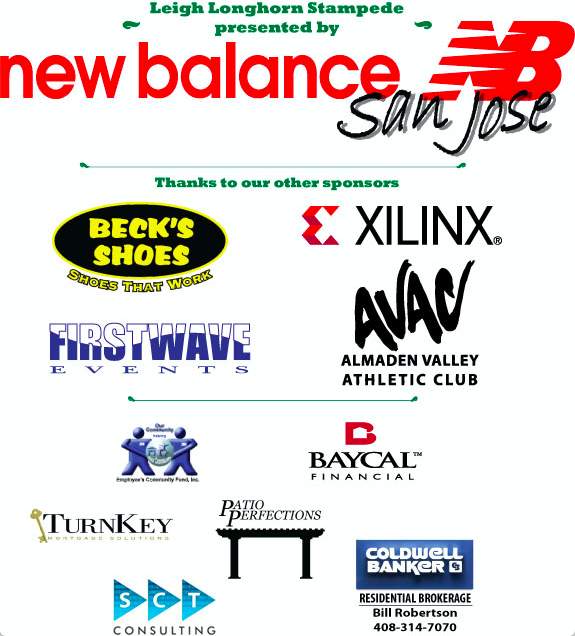 Questions? email: [email protected]